Sessions & Packages
Live Your Best Life Now!
Introductory Session
Empowering you to stand in your own power. This session is customized to help you on your path to awakening and focuses on any area of concern or exploration.
Individual Session
Take a deep dive within to discover your gifts and purpose. Remove blocks, traumas, and triggers instantly. Set yourself free & learn to fly.
Couples Session
Couples sessions: have the relationship of your dreams! Why wait?! Learn to have the best relationship of your life by everyone taking an active part in bringing the relationship back to life. Build a strong foundation by learning all the skills needed to have the love you've always desired. Learn to connect deeply and passionately together!
10 Session Package
Work with me in 10 psychic healing sessions to profoundly change your life. I'll help you discover your essence and find your inner power. We'll work together to integrate your gifts, divine mission, and purpose.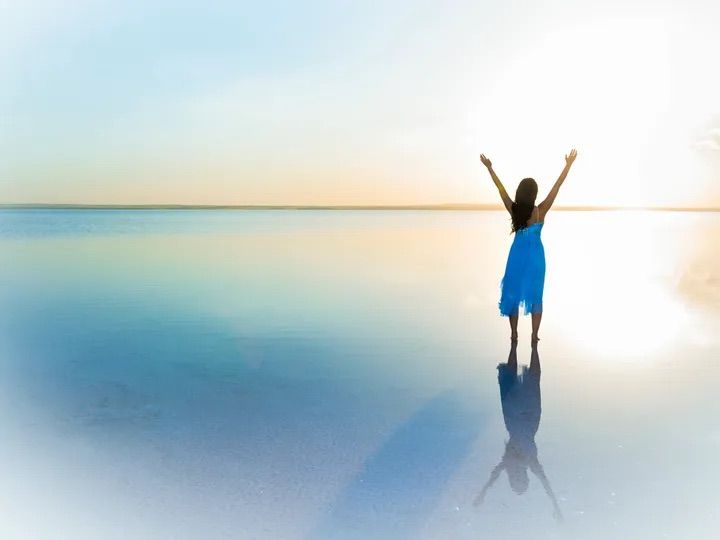 Gifts & Purpose Program
This powerful 6-month program can ultimately change your life, your career, and have you living your purpose! In 6 short months you can be making a bigger and more profound impact in the world by embracing your true gifts! Click here to learn more.
Private Retreat Session Cosmic Re-Birth!
Private in-person day and a half-day session. Journey into your most profound healing, gifts, and purpose. Instantaneously live the life of your dreams now! Call For Details.